Performing high-level cleaning and repairs on all building types

Enhanced cleaning and waste disposal to combat viruses

Our rope access engineers are IRATA trained

Our specialist services enhance and preserve buildings
Welcome to PTSG Building Access Specialists
Experts in high-level cleaning, repairs and installations and interior cleaning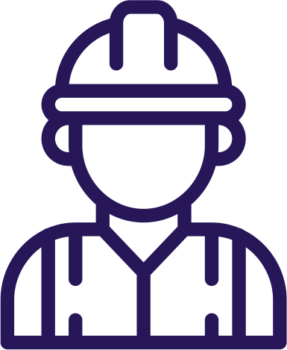 Qualified and experienced engineers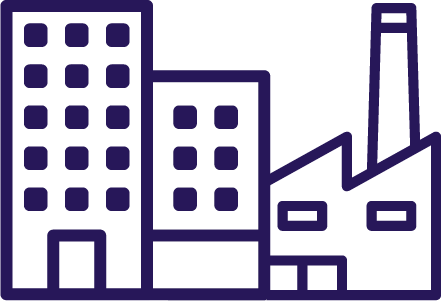 Working at height experts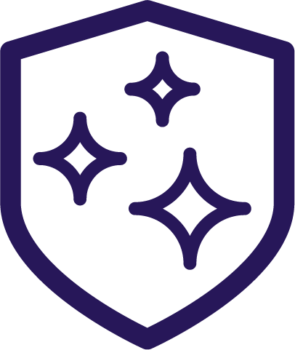 Cleaning and protecting the integrity of buildings
Proudly part of the PTSG family
Acescott's team of highly experienced operatives undertakes at-height services for a wide range of customers in the commercial and industrial sectors.
Whatever your needs, we can access your buildings using a variety of specialist techniques:
Rope access/abseiling
Building maintenance unit (BMU) access
Mobile elevated work platforms (MEWPs)
Ladder work
Services
We are an approved working at height company, supplying a wide range of specialist services to ensure buildings of all kinds are first-class and fully operational. Our highly qualified operatives are IRATA-trained (Industrial Rope Access Trade Association). Rope access is still the safest and most effective method of reaching high and awkward places and there is no part of a building we can't access to perform our work. This includes a wide range of highly specialised cleaning, repair and maintenance work.
Find out more
PTSG Building Access Specialists Ltd (formerly Acescott Ltd) is part of PTSG, a UK market leader that specialises in access and safety, electrical services, specialist building access, fire solutions and water treatment.
Click this box to learn more about our wider service offering, including information about what we can do to help you.